I'M A TELLIN' U LONGHORN
RANCH
The Longhorns love to be scratched behind their horns and under their necks.
Ann getting ready to scratch Amazing Grace
Ann scratching Amazing Grace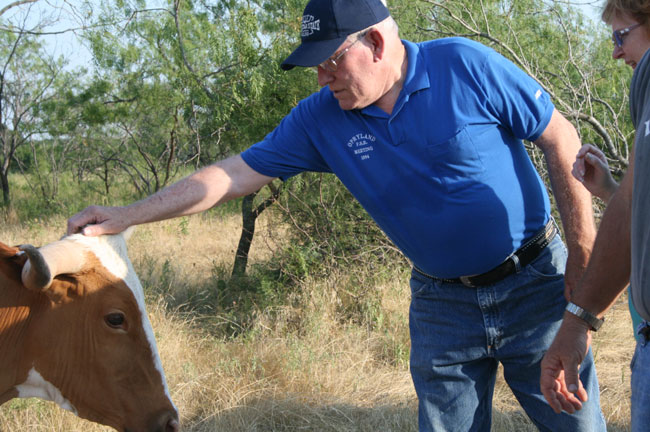 Glenn scratching Amazing Grace
Eddie and SE Harvest Moon
Eddie and Summer scratching
Apocalypse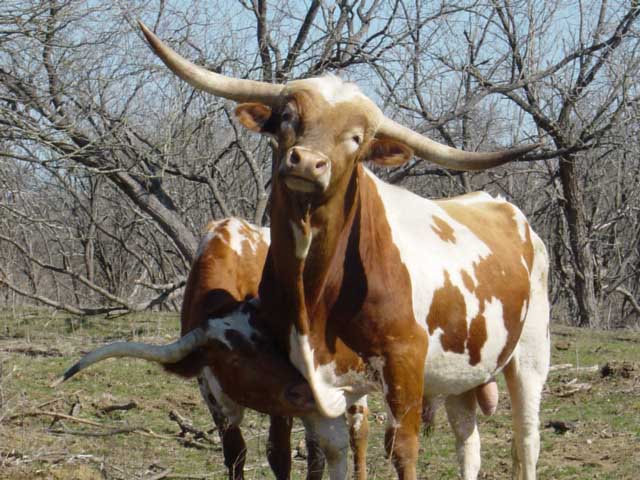 Legend & Big D 339
Scott and Oprah
Eddie scratchin' Apocalypse
Eddie scratchin' Elija
Eddie & Taxi
Sharon & Precious
Blonde Bomber scratching on a tree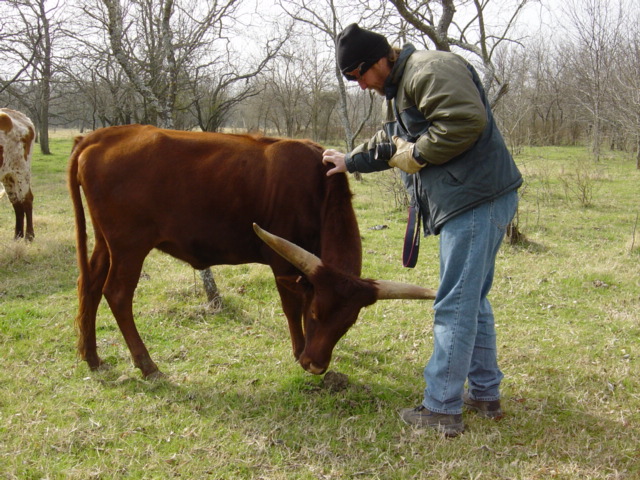 Eddie scratchin' Safari
Eddie scratchin' Oprah
Sharon & Wart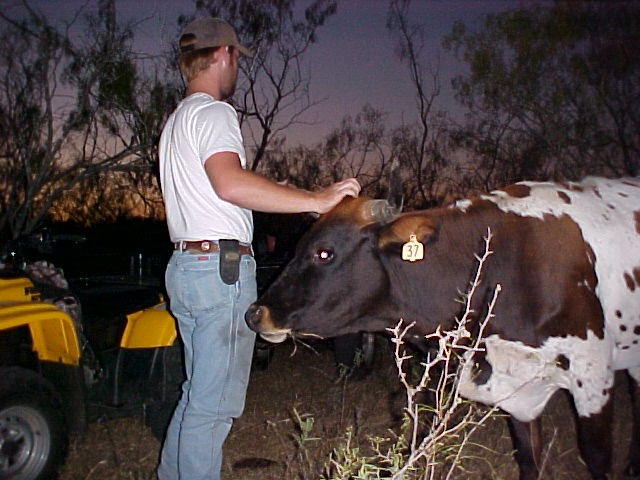 LE & Wart
Sharon scratchin' Safari. Look at the size of her bases on her horns!!!
Eddie scratching Cat
Sharon and Dixie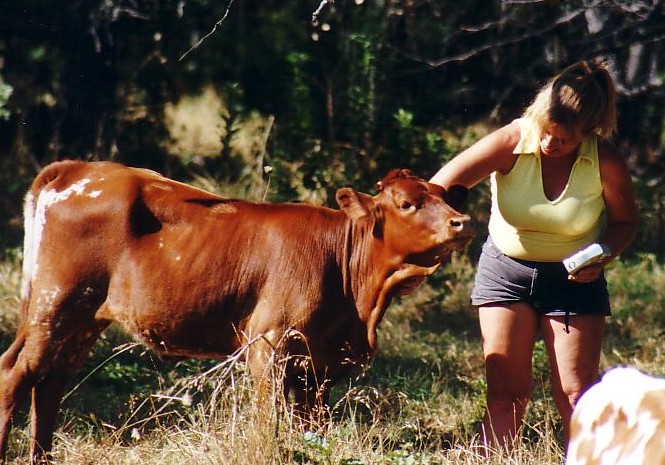 Sharon and Fancy Pants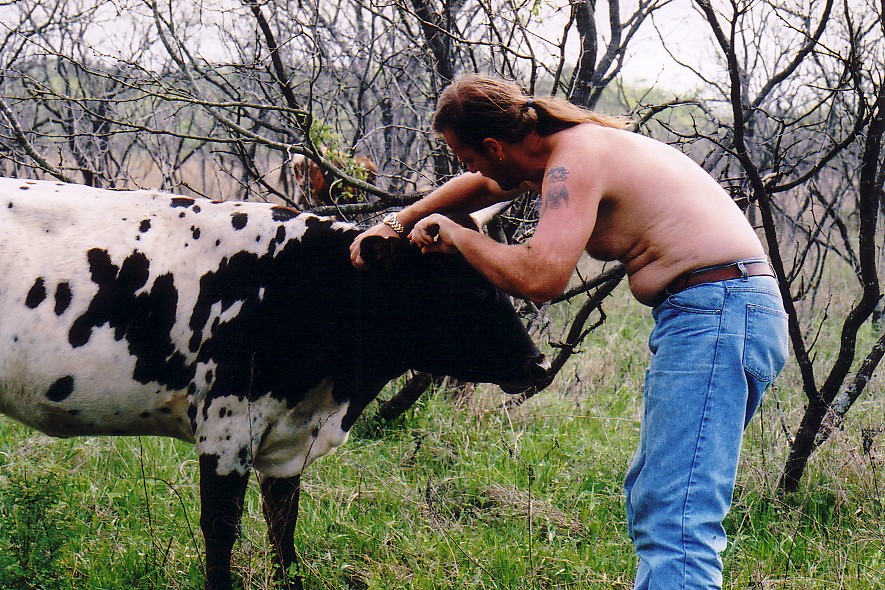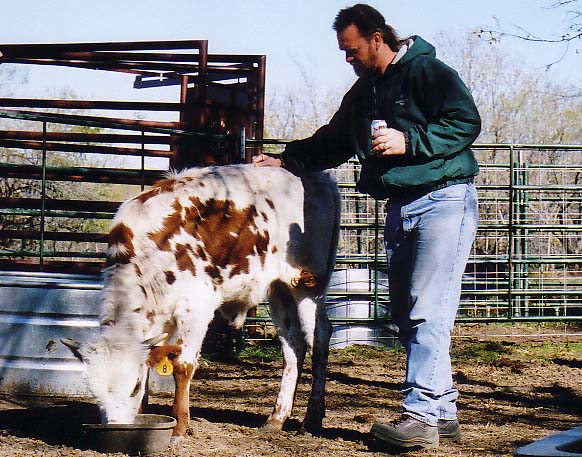 Eddie and Gunna Sparkle
Henry and Cat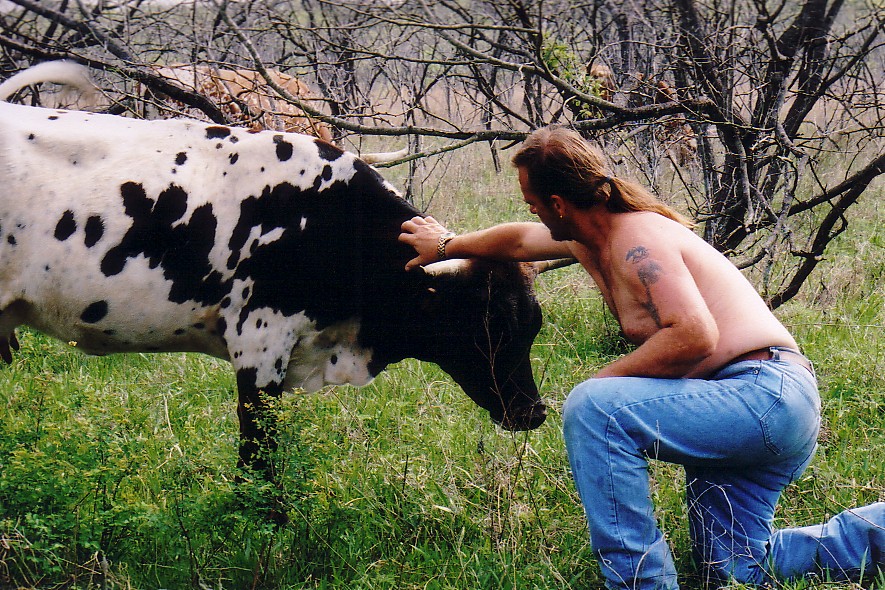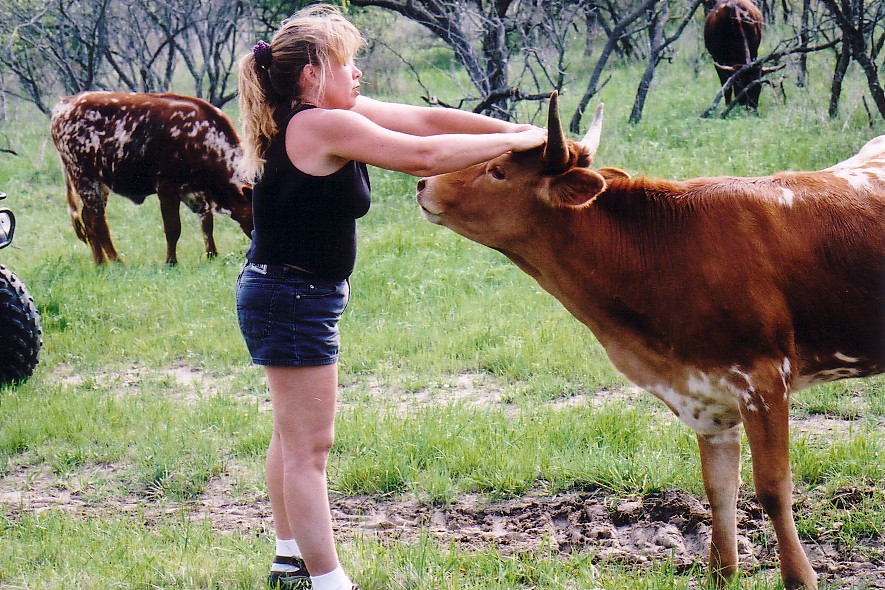 Click here to go to I'm A Tellin' U Home Page